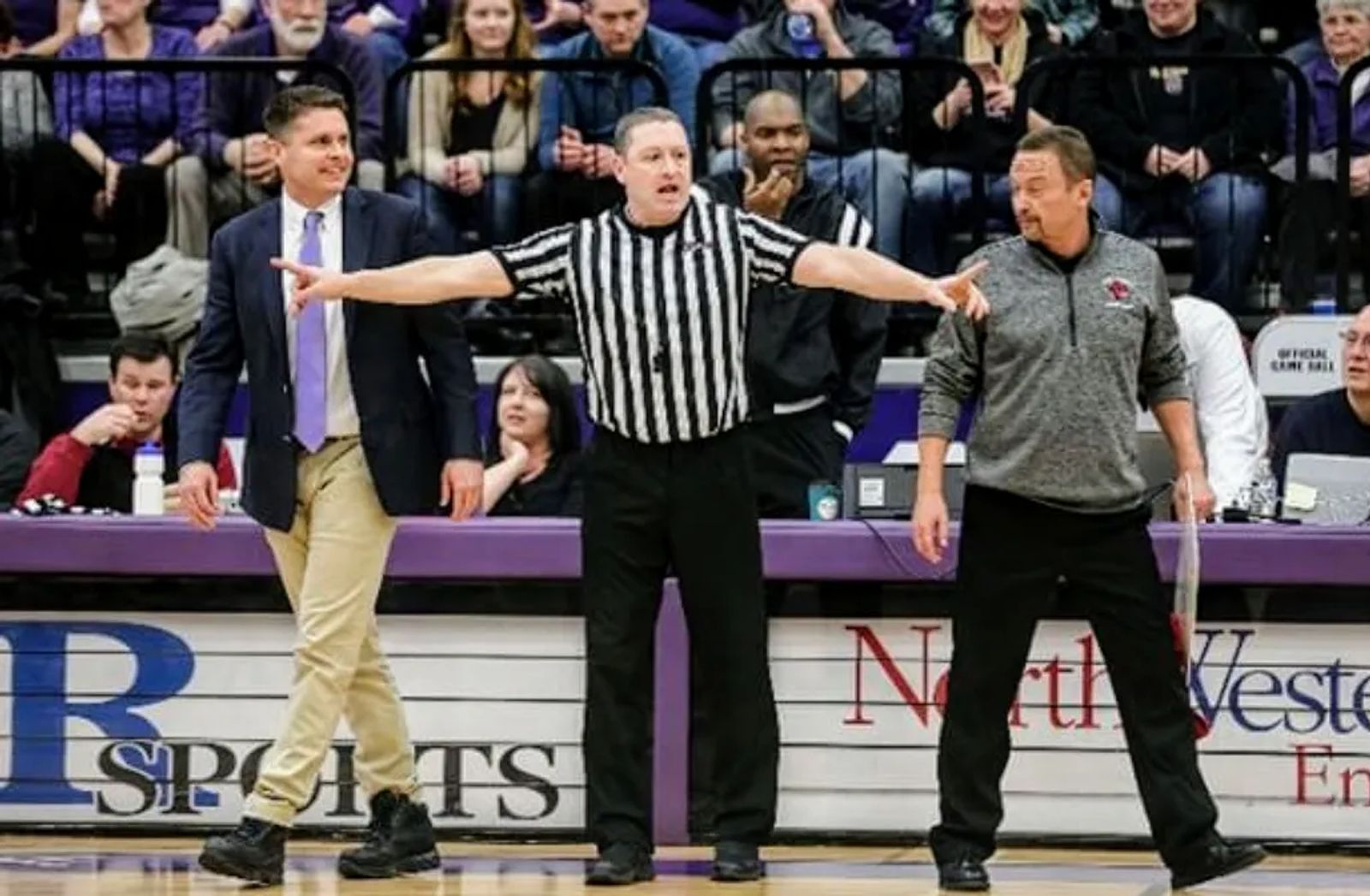 "Over Communicate - Under Officiate"
COST: $125.00 before May 15th or $150.00 after May 15th
$50.00 discount if attending both camps!
REGISTER EARLY - Our Camp Roster of Officials Fills Up Fast, So Don't Wait - REGISTER NOW!!!
Cost includes Camp Gift, Whistle, and Credit for Two Study Clubs for MHSA through your association (individual pools discretion).
OVERVIEW: Officiate high school games and receive Valuable On and Off Court Evaluations, as well as Top-Notch Education on Proper 3-Man Mechanics during Classroom Education Sessions.
CLASSROOM SESSIONS INCLUDE: Pregame, Rotations, Floor Coverage, Court Appearance, Putting the Ball in Play, Coach and Official Interaction, Free Throw Administration, Game Awareness, Like Minded Calls, Calls of Assistance, and Over All Philosophy and Art of Our Profession.
State-wide, Seasoned, MHSA/MOA High School and Collegiate Officials Determined to Teach Proper 3-Man Mechanics for the High School Game.
CAMP GOAL:
Our goal is to get officials properly educated on 3-Man Mechanics Within the High School Game. The proper education of 3-Man Mechanics will enhance your game, thus allowing for upgrades within your own pool and the possibility for a selection into postseason tournaments.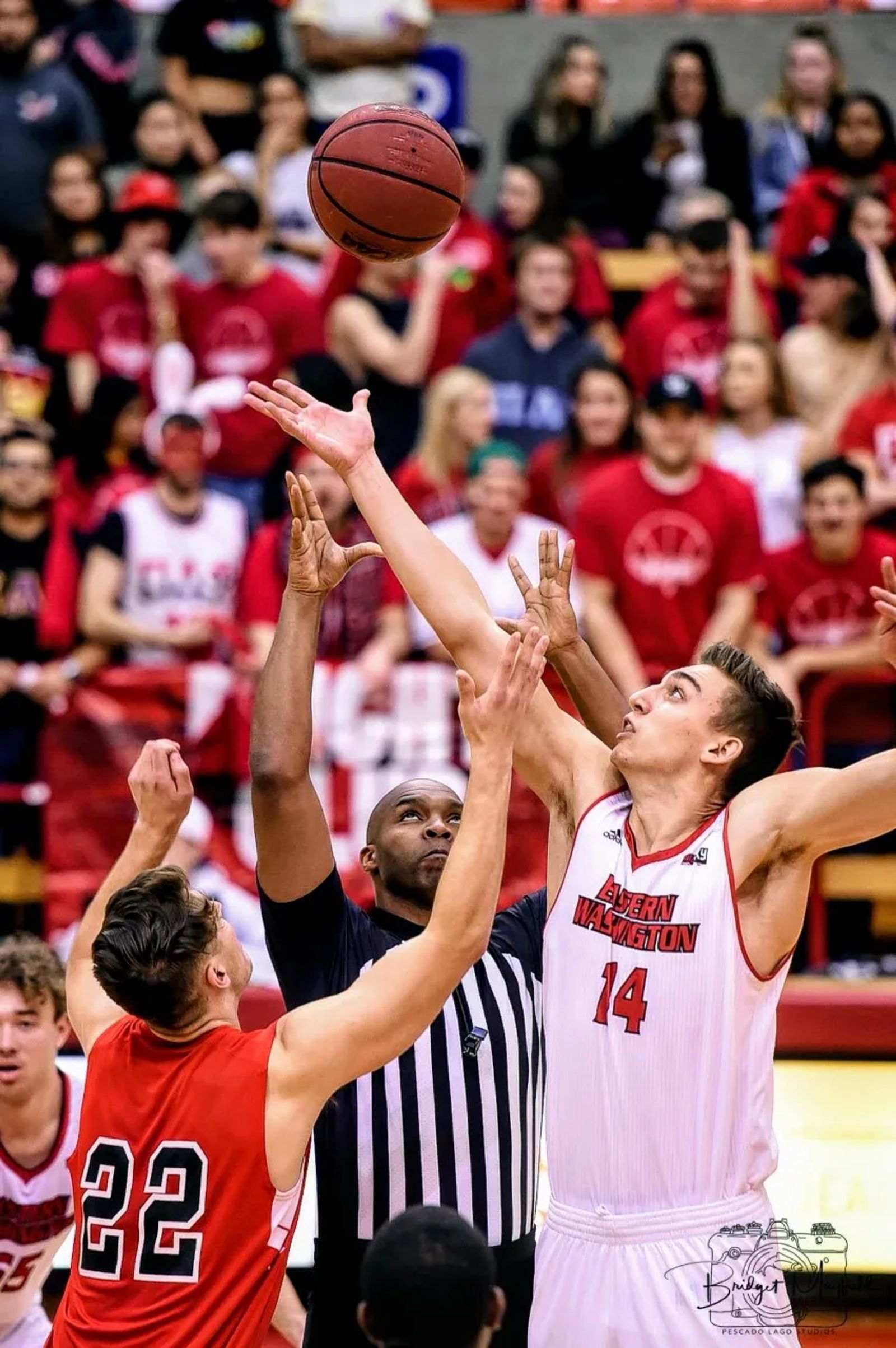 Ray Ames
Ray Ames, is a Great Falls MT resident who currently works within the Western Officiating Consortium, which covers all games within the Big Sky, Big West, Pac 12, Mountain West, WAC, and WCC conferences. Ray currently officiates in the GNAC Conference (NCAA Division II), Frontier Conference (NAIA Division I), and Montana Officials Association. Ray also serves as a Black Eagle Basketball Officials Association Board Member.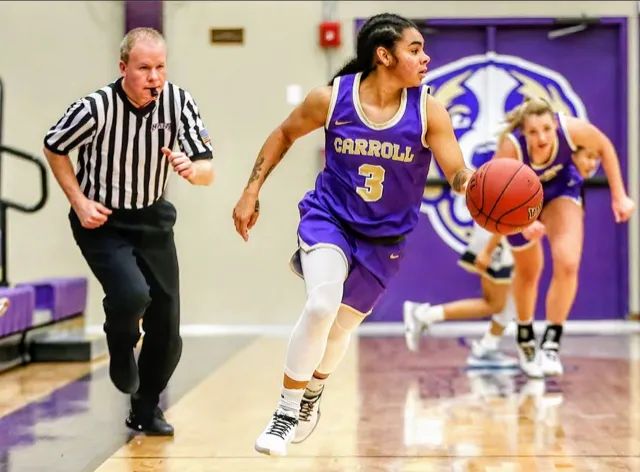 Cory Thompson
Cory is currently a resident of Great Falls MT where he lives with his wife and four children. Cory has officiated 28 years of High School Basketball and 11 years of NAIA College Basketball in the Frontier Conference as well as the Frontier Post Season. Cory has also had the honor to work many State tournaments.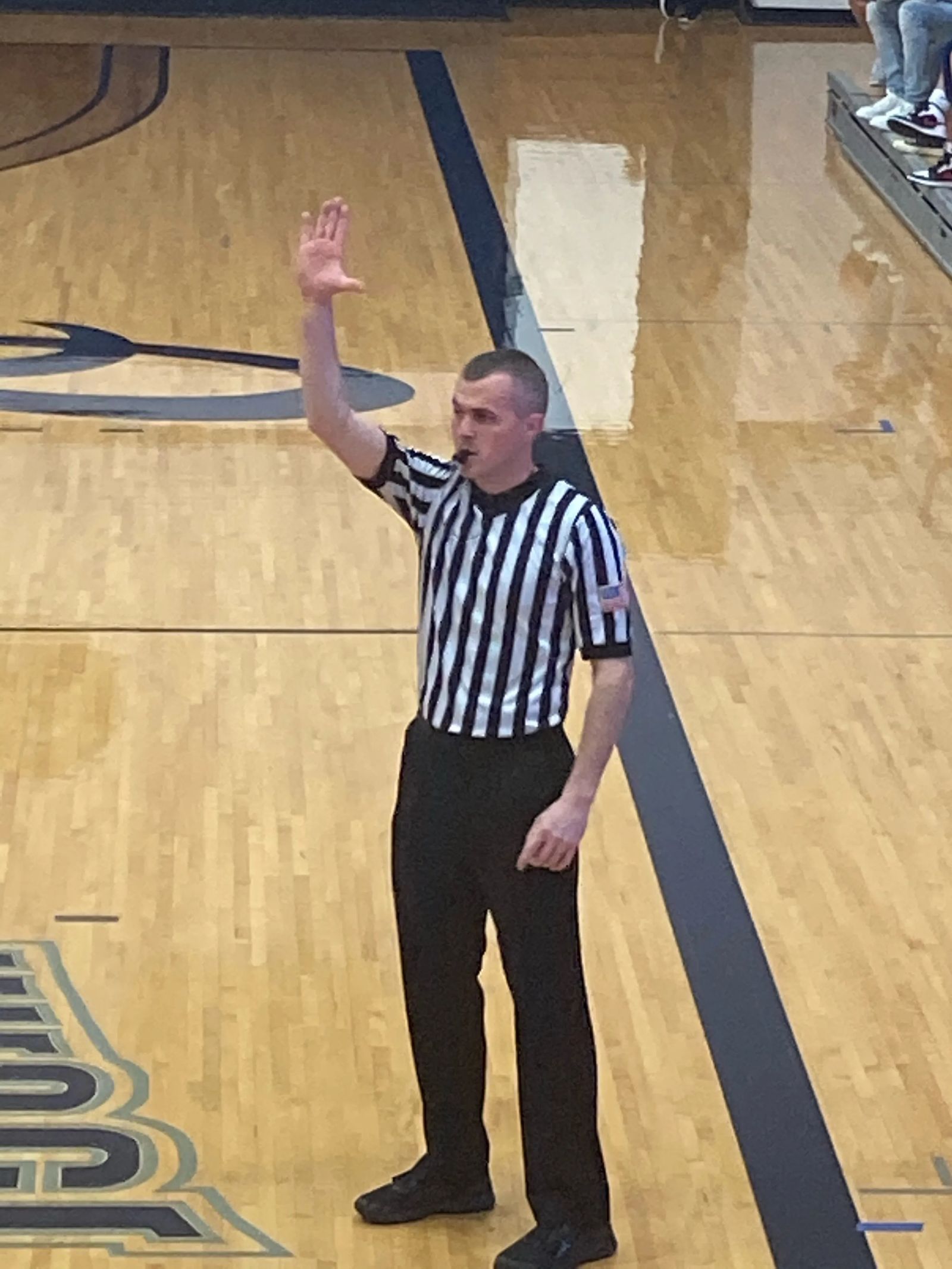 Craig Thompson
Craig currently lives in Billings MT. He has over 18 years of officiating high school basketball and over 11 years officiating junior college basketball. Craig also has 8 years of experience officiating NAIA Division 1 Women's basketball, as well as, 6 years officiating NCAA Division 2 Women's basketball.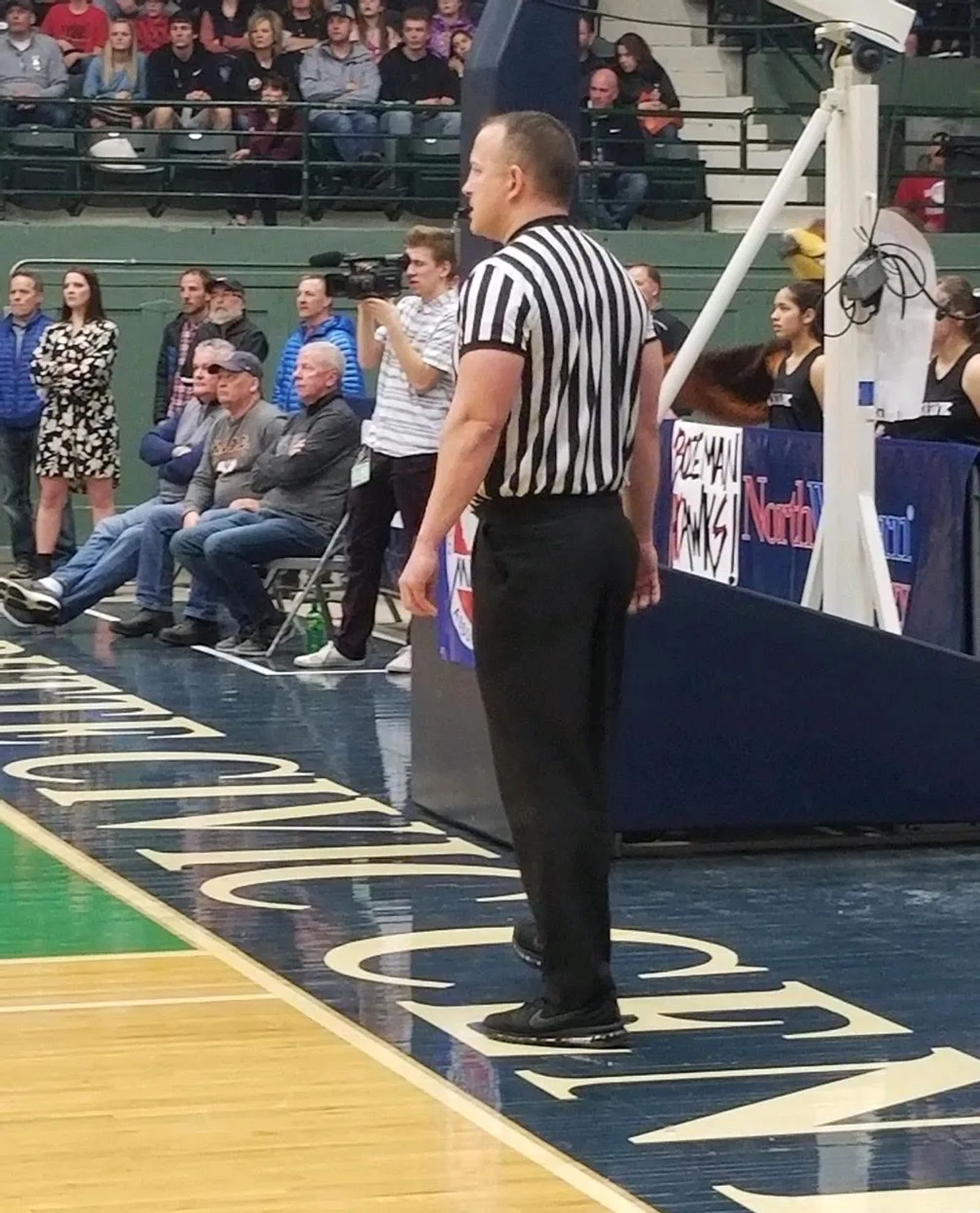 Bo Scott
Bo is from Great Falls Montana where he has worked mainly as a Controller for Sletten Construction for the past 10 years. He has been officiating High School Basketball since 201, as well as, the Frontier & GNAC since 2015.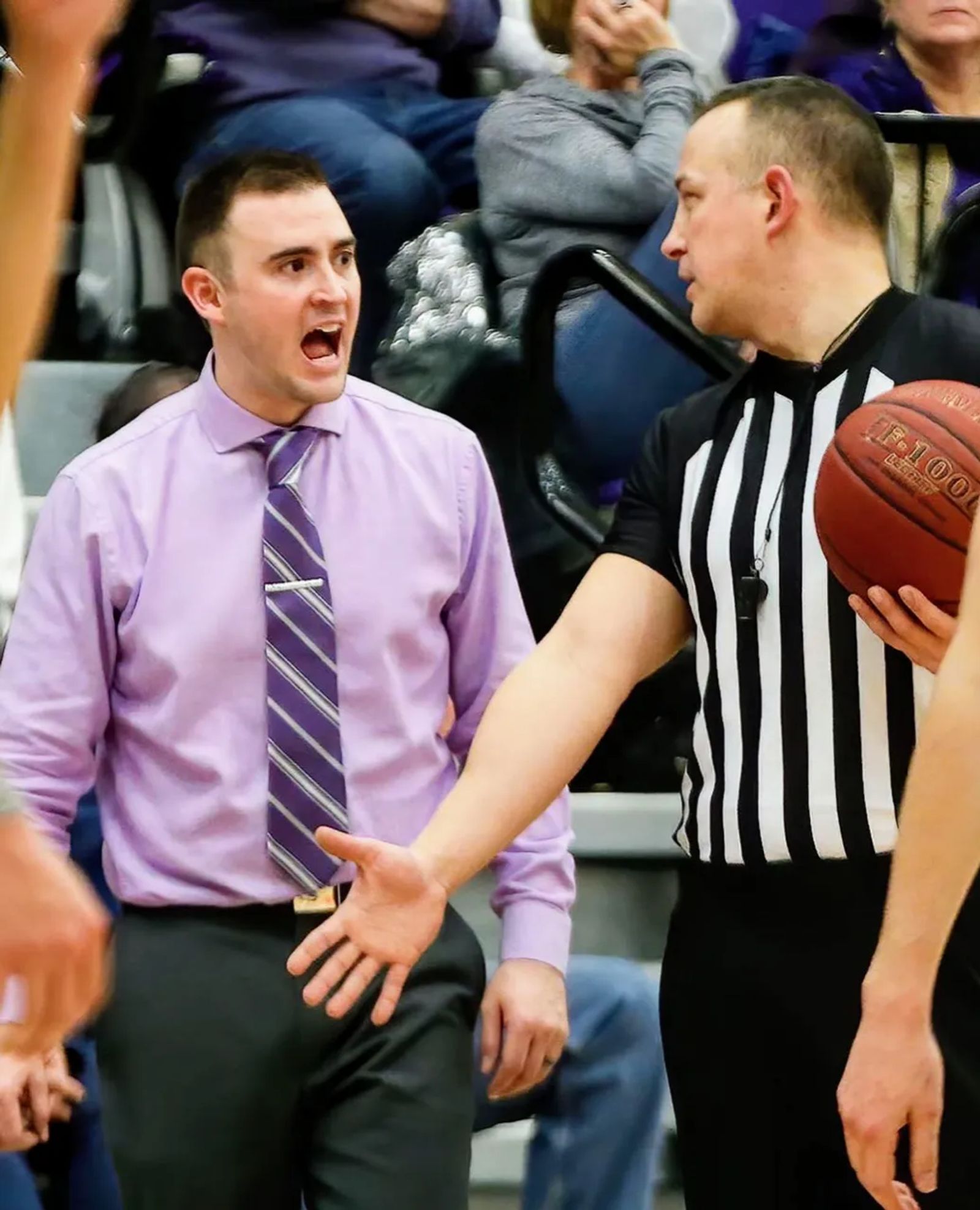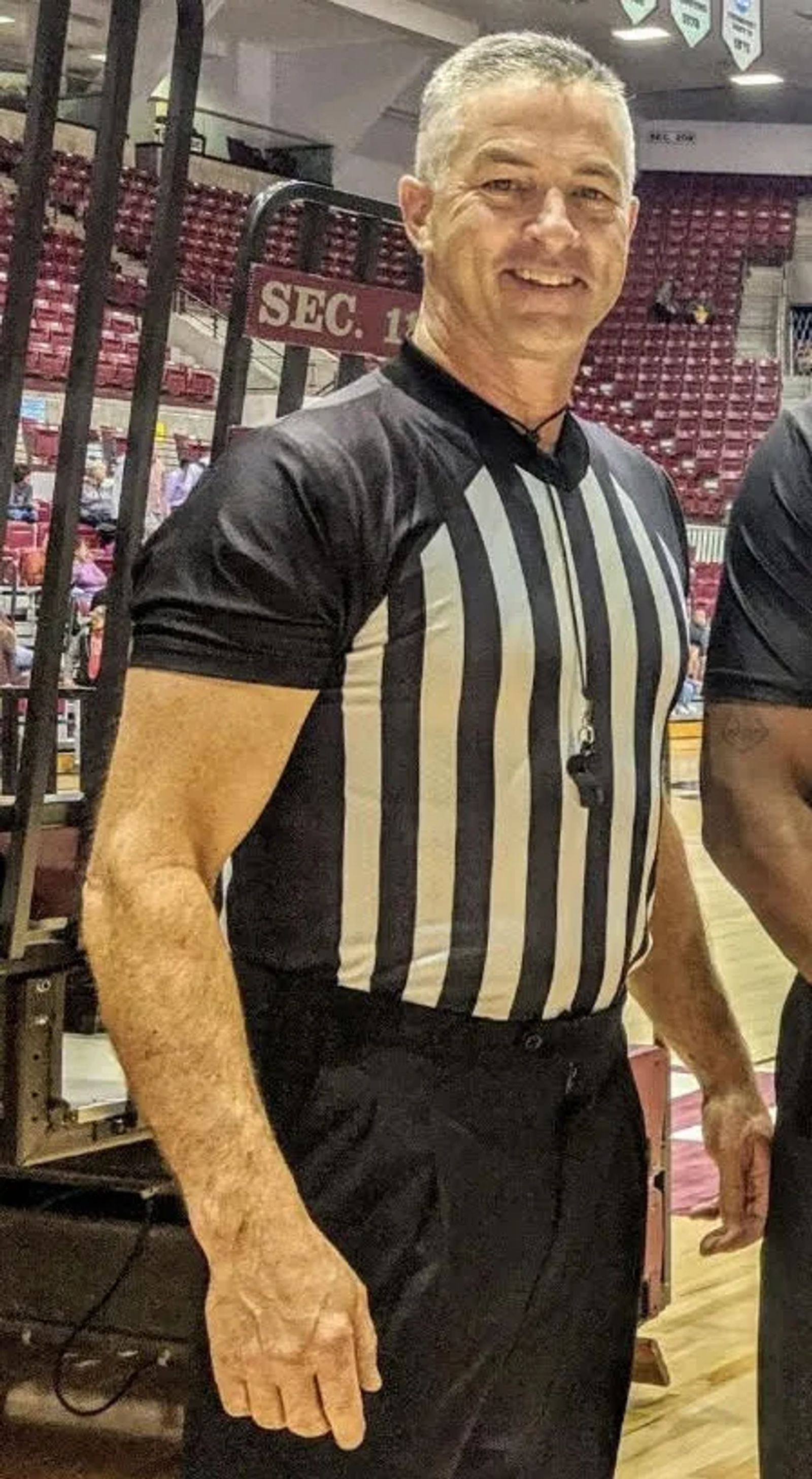 Gregg Morstein
Gregg is a well seasoned official with 38 years of experience. He has 11 years with State High School Tournaments, 28 years in the Frontier Conference with over 20 tournaments officiated. He has officiated National NAIA for 4 years, the Big Sky Conference for 20 years, as well as 9 Big Sky Conference Tournaments.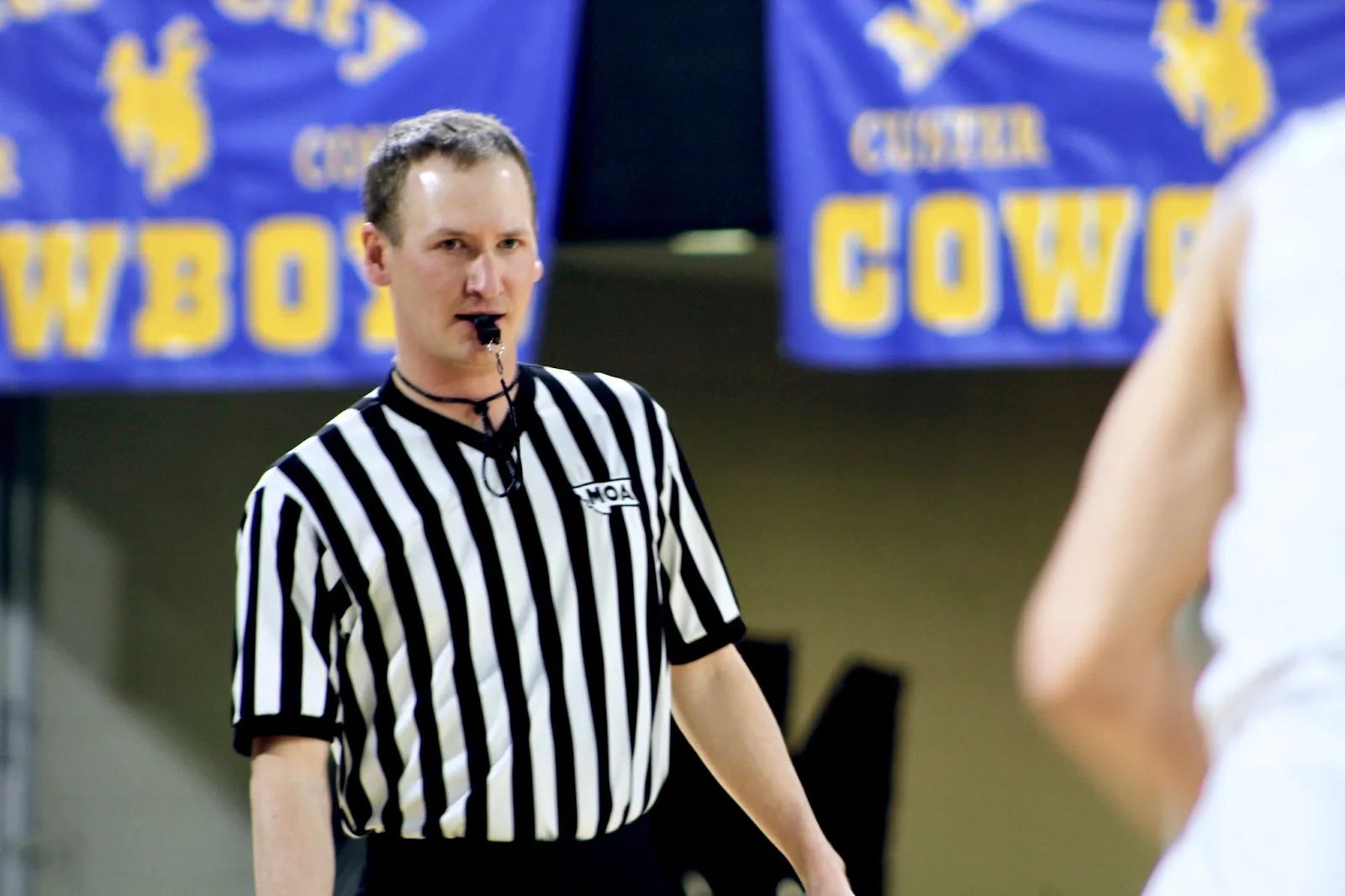 Trevor Koterba
Trevor officiates High School basketball in Montana, as well as, Junior College basketball in Regions 9 & 13. He has also officiated NAIA basketball in the Frontier Conference. Trevor is a member of the Worden Officials Association and will be going into this, his 9th season. Trevor started his officiating career while in Bozeman attending Montana State University. Trevor has been around officials & officiating his entire life.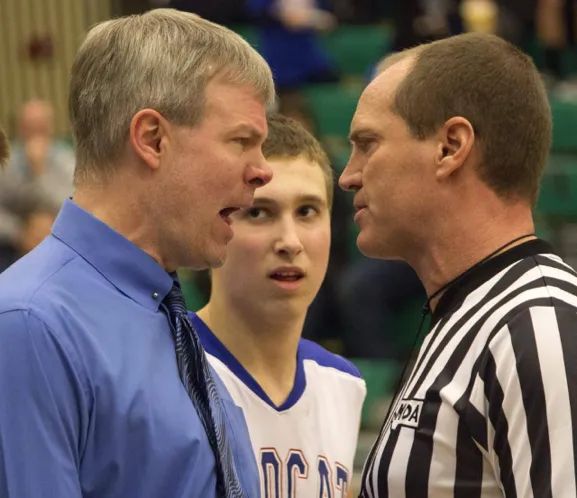 Craig Cyr
Craig Cyr is from Lolo Montana where he runs his own business, Cyr Construction Inc. Craig started refereeing high school basketball in 1991. He has worked numerous district, divisional and state high school tournaments. Currently Craig is one of the leaders of the Missoula referee pool where he conducts most of the training for their referee pool. Craig has worked on both the men's and the women's side of Junior College to Division II. Currently Craig works exclusively with the men's side of the Frontier Conference, Northwest Athletic Conference and the Scenic West Athletic Conference.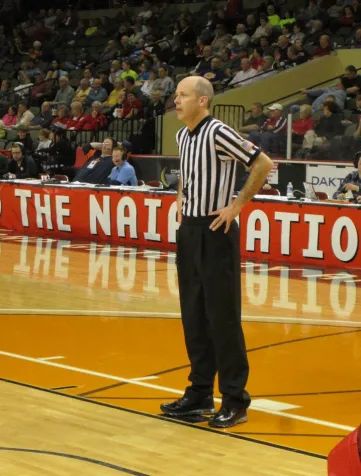 Matt Shute
Matt lives in Bozeman Montana and has plenty of experience having worked 21 Years for Women's College Basketball, 15 Years for Men's College Basketball, plus 11 Years as an official for D1 Women's Basketball. He also has15+ years in the NAIA Frontier Conference Championship Games and 6 NAIA Women's National Championship Games. Matt has also worked in Big Sky, Big West, WAC, Summit, GNAC, and Frontier Conferences.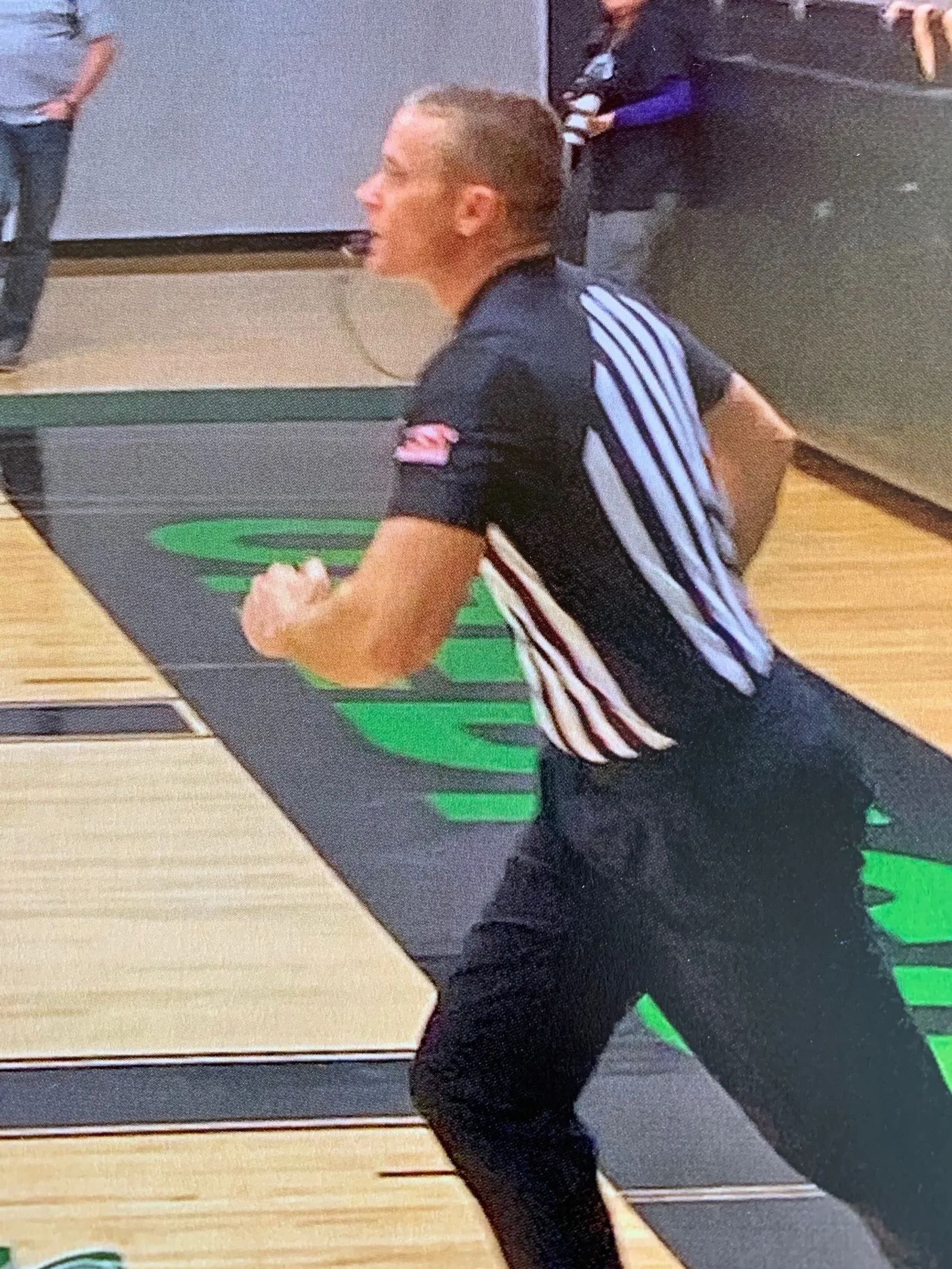 Tom Dwyer
Tom has experience officiating 23 seasons overall. He has 17 years in the Frontier Men's and Women's Conference, plus 8 years of High School Postseason State Tournaments. Tom has 14 consecutive years officiating College Postseason Frontier Playoffs. He has also officiated 4 times for the National Tournament Championship game from 2015 to 2018.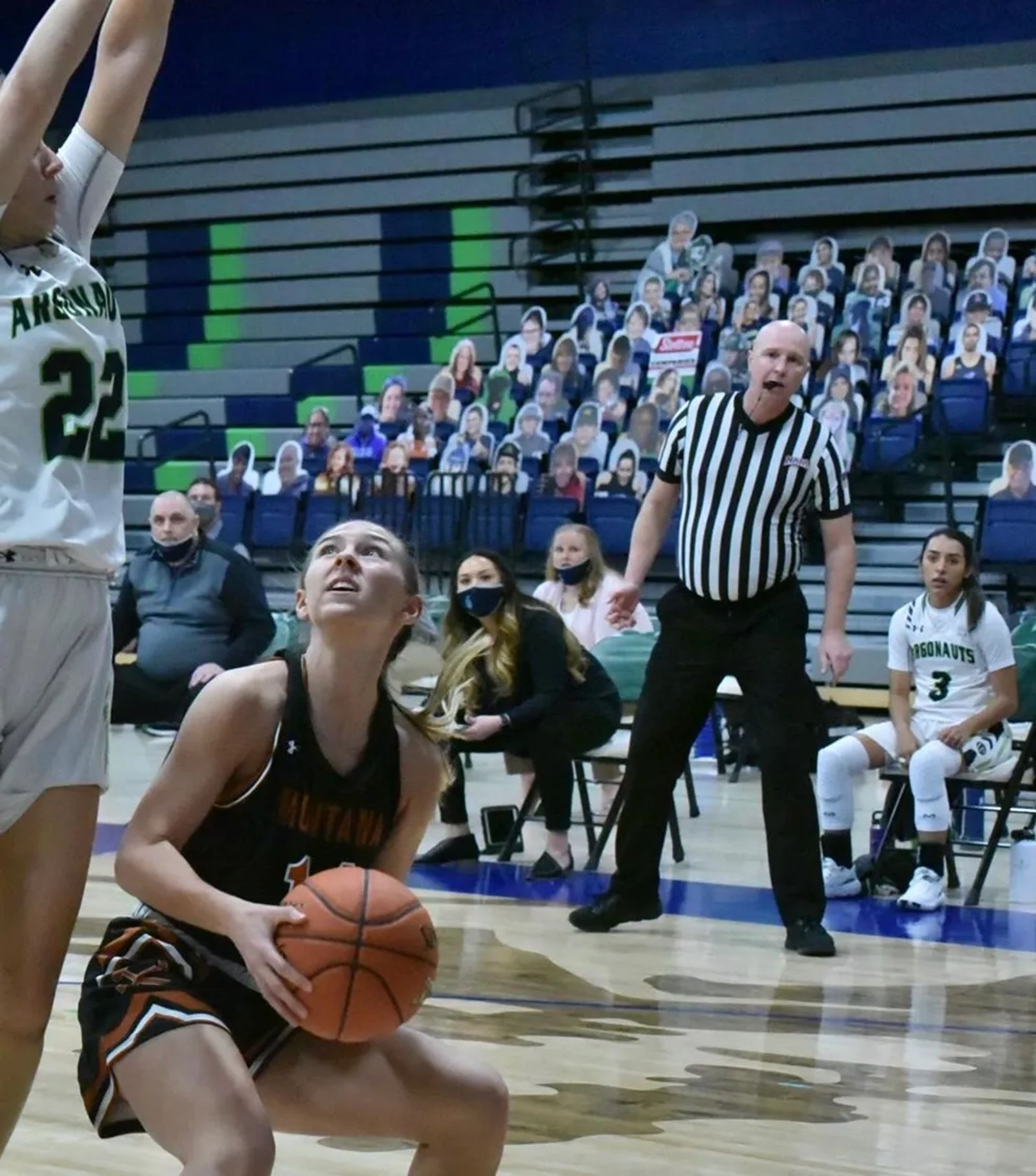 Shawn Schroeder
Shawn is from Great Falls Montana. He has been an MOA Official for 15 years, a Region IX Junior College official for 11 years plus a Frontier Conference official for 10 years and a GNAC official for 2 years. Shawn has also worked championship games in both Region IX and Frontier Conference. He has worked on Referee Camp staff for the last 8 years.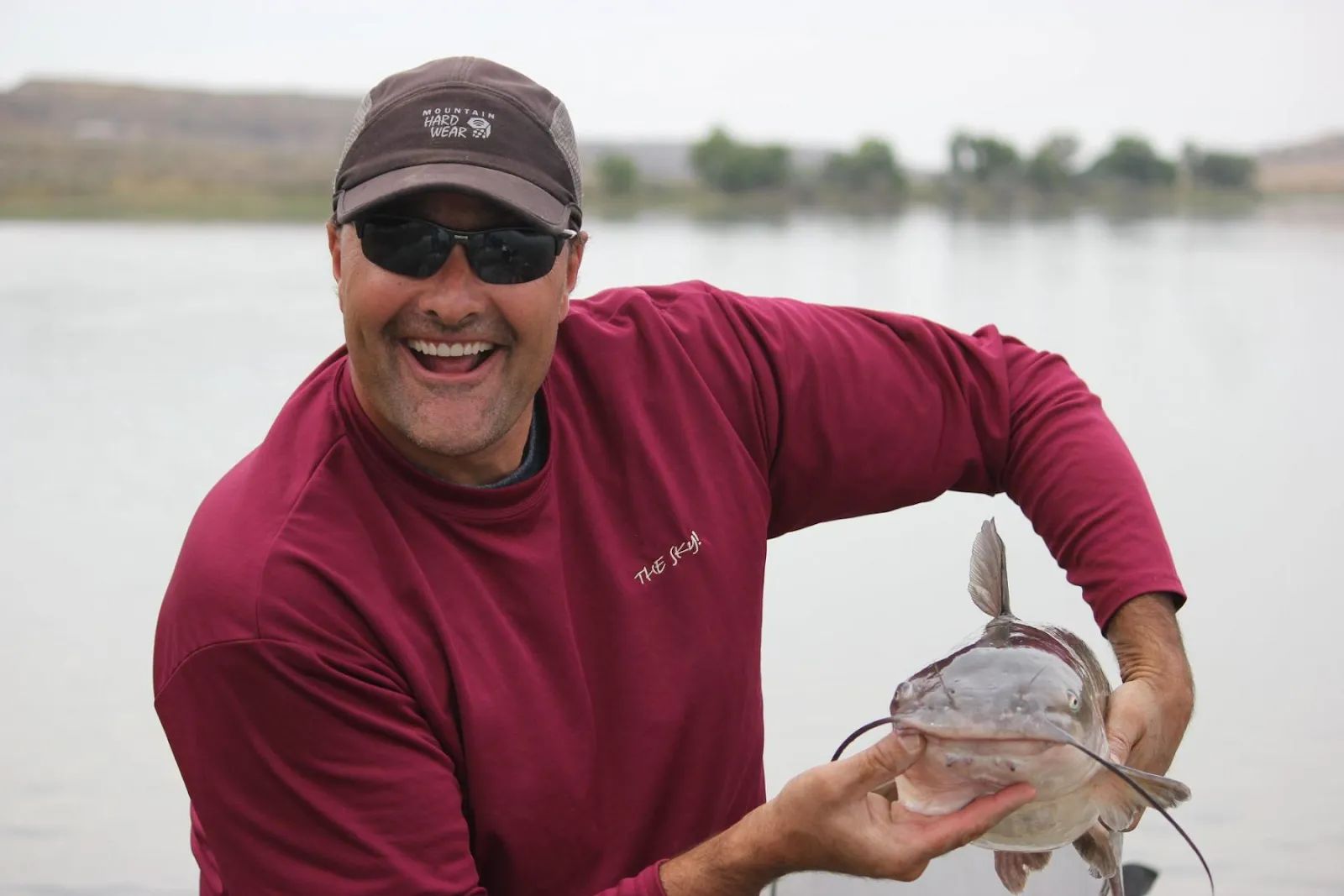 Jody Hansen
Jody has over 20 years of high-school officiating under his belt, including 15 years in Frontier Conference and a total of 51 years of being absolutely awesome!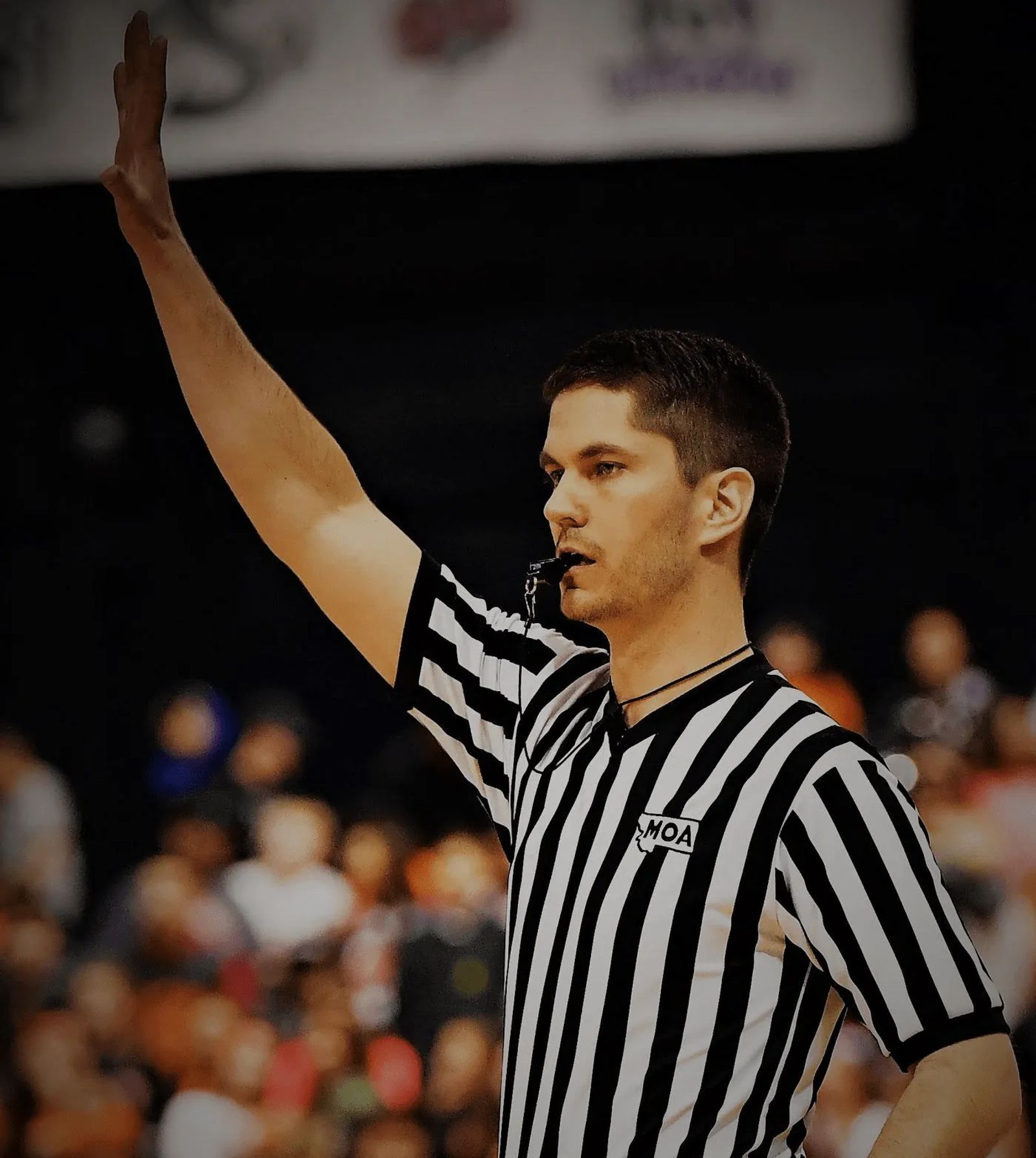 Brian Williams
Brian lives in Billings Montana and works mainly in Commercial Real Estate for Coldwell Banker. Brian has worked in the D-II RMAC from 2012-2014, D-II GNAC from 2014 to present. He has also officiated NAIA Frontier from 2012-2020, JUCO Region IX from 2014 to present, JUCO Region XIII 2018 to present and Varsity MT/SD HS from 2007 to present.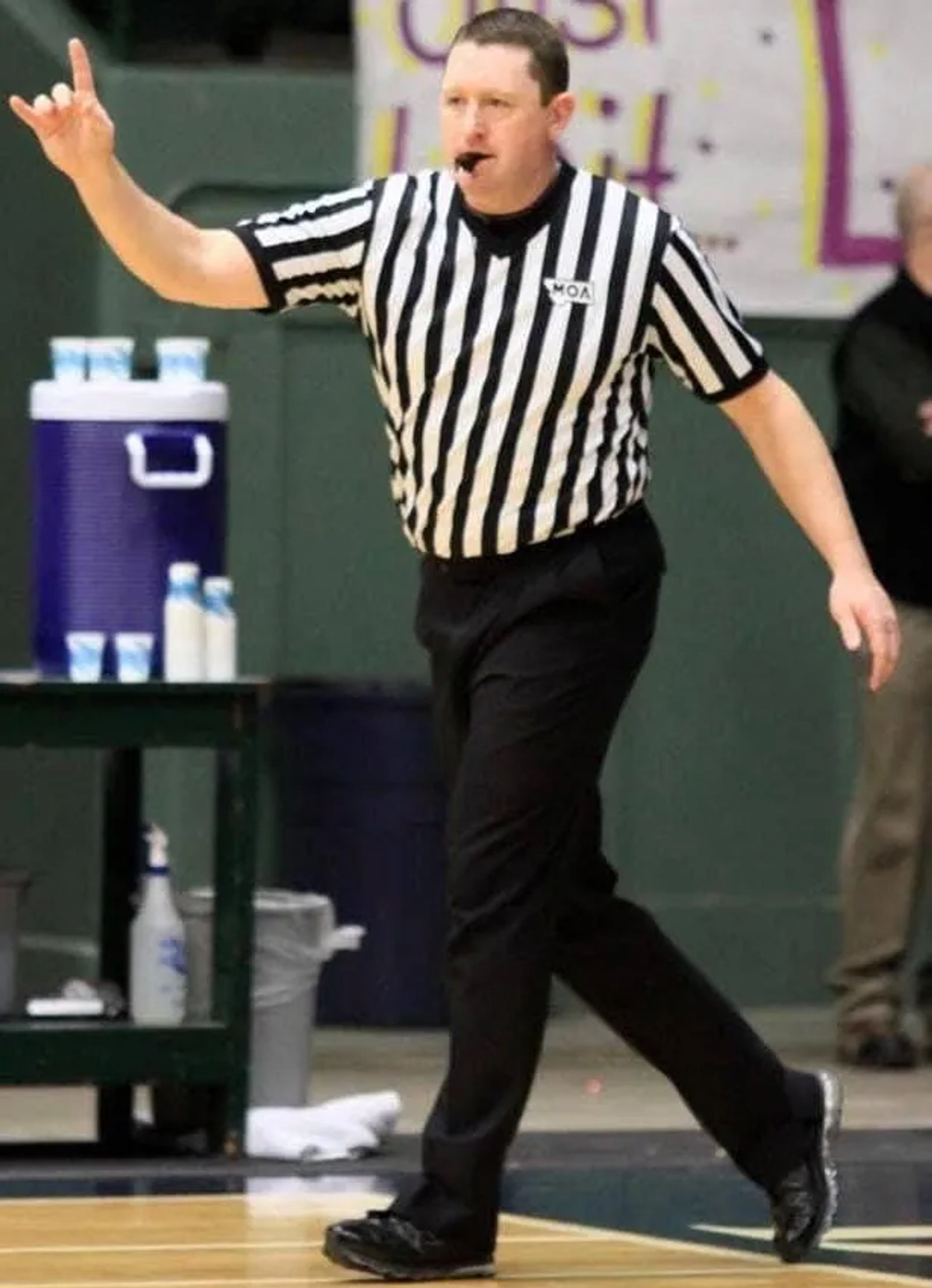 Rob Tesch
Rob has officiated 21 years of High School, 17 years of College, 5 years of D1 and 15 years of D2. He has also officiated17 Years of NAIA, as well as, NAIA National Championships from 2015-2018. Rob also officiated the National Championship from 2016 to 2018. Rob has been the Camp Director at CCOC from 2010 to Present.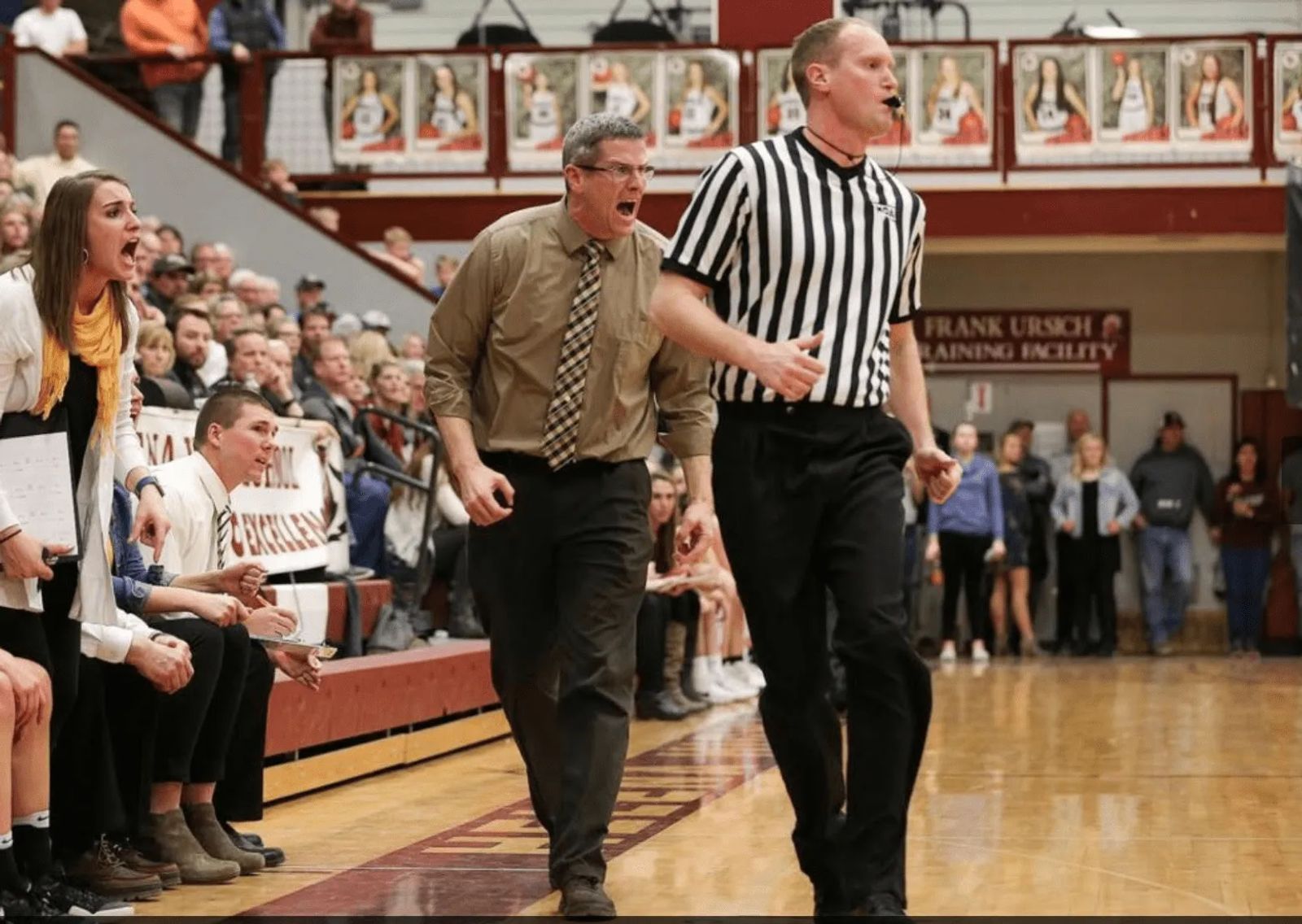 Kevin Flatow
Kevin has over 14 years officiating High School, 10 years of Frontier & GNAC Conferences, as well as, officiating 5 Quarterfinals, 1 Semifinal and 6 State Tournaments.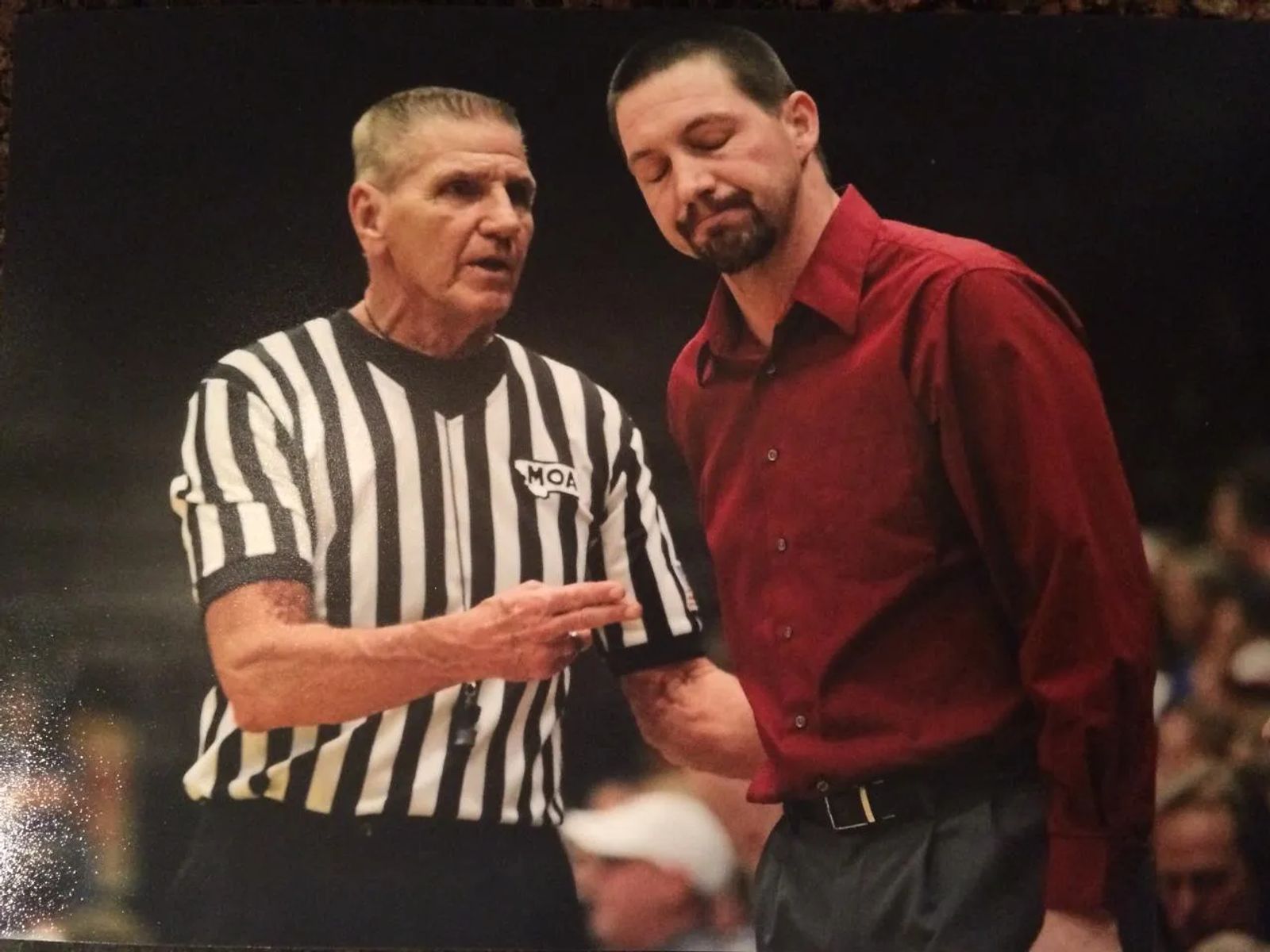 Big Dad
Russ "Big Dad" Hansen was born in Butte America and lives in Missoula with his wife Kathy. He started my officiating career in 1975. He has worked 21 girls State tournaments and 39 boys State tournaments at every classification. He had the honor to work 33 years in the Frontier Conference, plus he has been involved in 20 plus playoff and championship games over those years. "Officiating is my life. It's what WE do."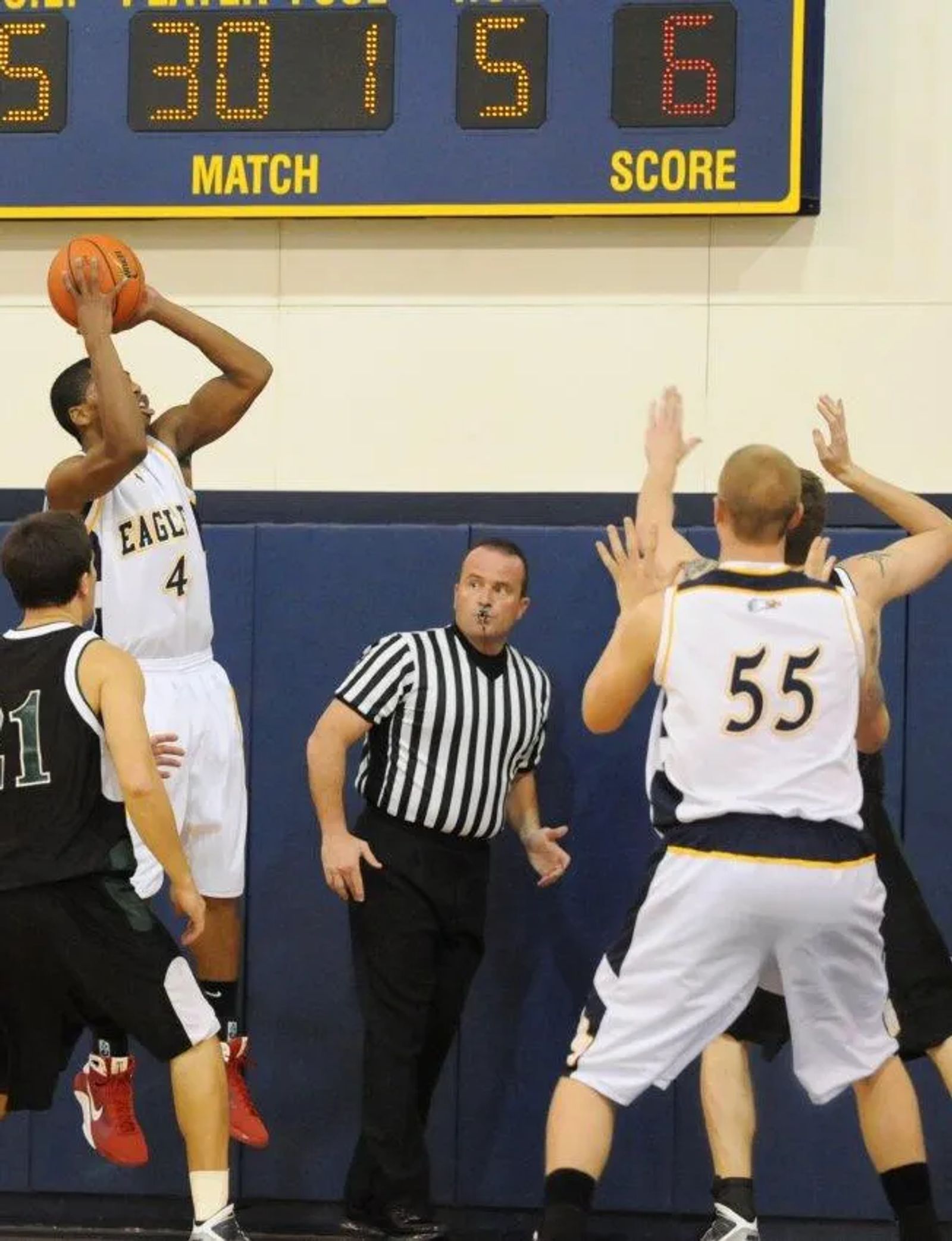 Matt Mason
Matt is a resident of Sammamish WA. Matt just completed is 26th year of officiating men's basketball. He currently works in D1 , DII, DIII, NAIA and Junior college. Matt has been selected to work several post season assignments: Big Sky Tournament, NCAA D3 Final Four, NCAA Division II West Regional and 4 NAIA National Championship Tournaments with 2 National Title Game assignments. Matt has been employed by the Boeing Company for 30 years and is married to Gretchen with 2 boys, River and Dash.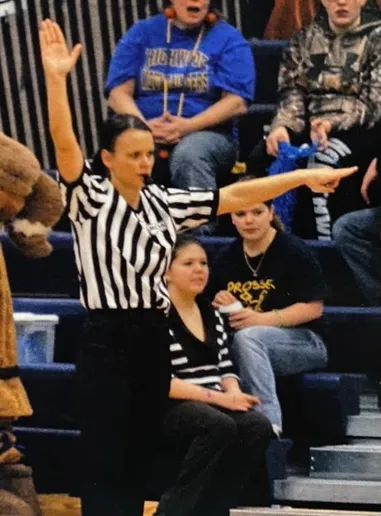 Gretchen Fowell
Gretchen hails from Great Falls and is part of the Black Eagle Basketball Officials Association (BEBOA). She has been officiating Montana H.S. Boys and Girls Basketball 2001 - present. Gretchen holds a Master official rating, (playoff eligible), 2005-present. She is also part of the Peer Elected Association Board member 2005-present.
Gretchen has officiated District Tournaments 2008, 2010, 2011, 2012, 2013, 2014, 2015, 2016, 2017, 2018, 2019, 2020, Divisional Tournaments 2017, 2018, 2019 and State Tournaments 2019, 2021.
Gretchen also officiates in the Frontier Conference. She was a JV Official 2014-2015 and Evaluator 2006-2007, 2009 & Official 2005; 2015-present, as well as, Conference Semi-final 2021. She also officiates in the GNAC Conference as an Official 2019-present.